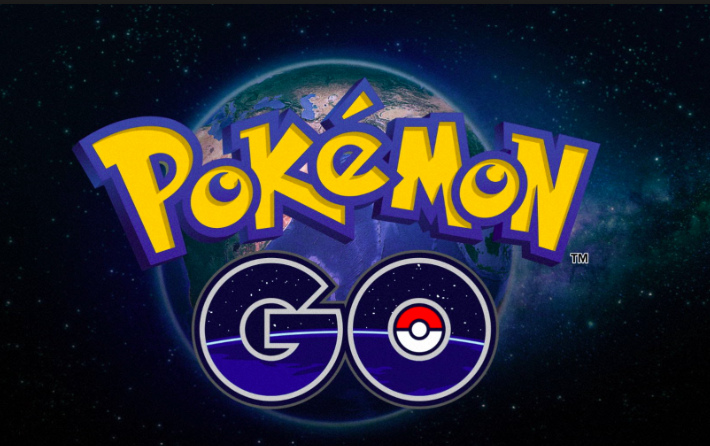 For the little and not-so-little Pokémon fans out there heading to San Diego, here are the top spots to catch Pokémon in one of our favourite California cities.



Start by catching Pokémon at the San Diego International Airport upon your arrival. The Gaslamp Quarter and East Village in downtown San Diego are a prime Pokehub for Pokémon gamers once you've made your way into the city.
Balboa Park is swarming with Pokestops and gyms. For some extra Pokémon time, the Balboa Park After Dark summer series offers food trucks, entertainment and extended evening hours at many museums on Fridays. How awesome would it be to catch some virtual nocturnal critters at the San Diego Zoo's Nighttime Zoo!
Pokémon masters can earn ninja status at LEGOLAND® California. While tracking more than 40 Pokestops, guests can learn to control fireballs, lightning, shockwaves and ice at the new LEGO® Ninjago® World featuring a Ninjago interactive ride, the first in the world to utilize cutting-edge Maestro™ technology that enables effects such as heat, smoke and wind incorporated throughout the adventure.

The optimum training location can be found at a former Naval Training Center now known as Liberty Station. The likes of Aerodactyl and Rhyhorn have been seen all around this hub for arts, shopping and dining. The best specimens can be spotted at NTC Park and around the Arts District, home to several eateries and art galleries. The Liberty Public Market makes a perfect Pokebreak for visitors in search of local fare, sweets and craft beer. Liberty Station is close the airport and houses our favourite California grocery stores, Trader Joe's. This is always our first stop when we arrive in San Diego to stock up on snacks and groceries before heading to our hotel.
Gamers can leave the car behind and journey along San Diego's downtown Embarcadero to the San Diego cruise terminal, the Navy Pier, Seaport Village and the Headquarters. Unique Pokestops can be found aboard the ships at the USS Midway Museum and the Maritime Museum of San Diego, where sought-after creatures have been spotted.
For rare and unique aquatic creatures like Pikachu, Slowpoke, Tentacool and Magikarp, the best spot is Coronado Bay, which is accessible via ferry from downtown San Diego. Sights of San Diego's downtown skyline, including the San Diego Convention Center, can easily be captured from Coronado, where restaurants and unique shops make perfect stops for families traveling together.
The eclectic neighborhood of North Park is a hot-spot for Pokestops. Hunters will want to travel along 30th Street, especially from Upas St. to El Cajon Blvd. Trainers can recharge while sipping on craft beer or relax with a pour-over coffee at the numerous breweries and coffee shops in the area. Many shops and restaurants are continually dropping Lure Models while offering Happy Hour and specials for Pokémon Go players.
Egg hatching can be achieved with ease while walking among the 17 museums and historical sites, quaint shops, and colorful art galleries that populate Old Town San Diego, the birthplace of California. The aroma of freshly made tortillas and the sounds of mariachi are the perfect lure for gamers eager to try San Diego's authentic Mexican fare.
A big thanks to San Diego Tourism Authority for letting us know about these fun Pokémon Go spots in their beautiful city.