Airbnb has transformed the way families travel by opening up a whole new realm of accommodation options. For many families, the idea of being stuck in a hotel room far from home with not much more than a bed and a coffee maker is a daunting one. So it makes sense to book a place with more amenities, and this is exactly what the Airbnb platform can offer – a home away from home.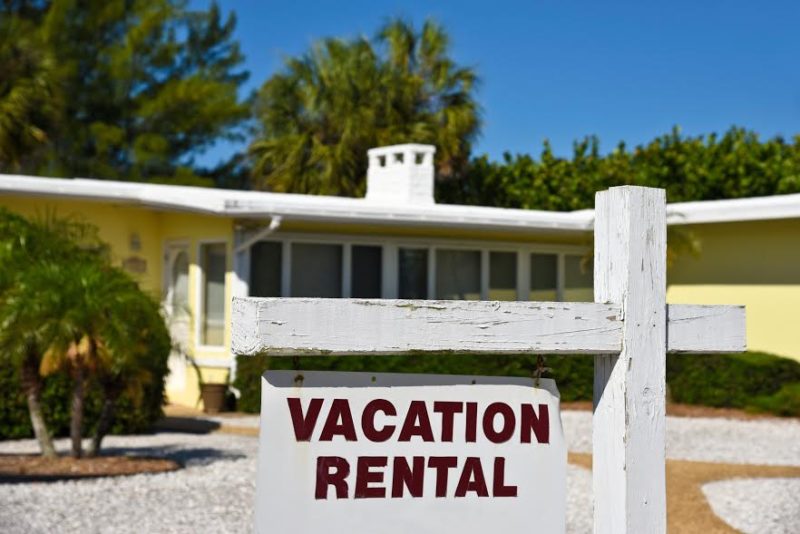 "Airbnb gives families the freedom to choose a home that fits their lifestyle, and not the other way around," a spokesperson for Airbnb said. "With more than 2.3 million family-friendly listings on Airbnb, families have more options than ever in choosing listings that provide desired amenities."



Here's how you can navigate the sea of choice and find the perfect home for your next holiday with peace of mind.
1. Use filters on what matters the most
What are you looking for? A pool? A crib for your baby? A kitchen to save on meals? Narrowing down the amenities you need will help you find a home that suits your family's needs. You can also set a limit on the price you'd like to pay per night if you are on a tight budget.
2. Check out the Family Collection
Perhaps the most relevant feature recently added by Airbnb is the Family Collection, which includes entire homes with 5-star reviews from families. To be part of the family collection, hosts must provide a minimum of essentials such as a TV, Wifi and a kitchen. Hosts must also maintain good scores from guests to be included in the selected listing.
3. Location, location, location
One of the best things about Airbnb is that you can find a place to rent just about anywhere. You can choose to venture off the beaten track and be in a secluded location or be right there in the midst of the action close to the major tourist attractions.
Most hosts love to share their favourite spots to eat and play, so don't be shy when you are enquiring and make the most of the locals' knowledge when planning your trip.
4. Get to know your host
Outstanding hosts on Airbnb are call Superhosts. Those special hosts received great feedback from guests who stayed at their property. They are highly rated, response to queries quickly and are reliable in honouring reservations. If you are new to Airbnb, choosing to book with a Superhost can help alleviate some of the stress.
For Mathieu Guimont, a dad of two who booked most of their accommodation via Airbnb on their recent family trip to Iceland, contacting the host ahead can help you decide whether or not the place you intend on booking is suitable for your family.
"We like the authentic cultural experience and ability to get in touch with the locals that is offered through Airbnb. Connecting with the host is the best way to start the trip," Mathieu said.
5. Read the cancellation policy and the house rules
It's hard to plan ahead with little ones. I prefer booking with hosts who offer a flexible or moderate cancellation policy… just in case. However, be aware that hosts can see the number of times you have cancelled in the last 12 months when you request to book.
And remember, unlike other travel rating sites, hosts can also review your stay, so be a good guest!